There is nothing worse than heading off on your beyond ordinary ski holiday to realise you have left something important behind. So we have made things simple with our essential ski travel packing checklist. See the list below for all things you MUST take to help you have an enjoyable and hassle free holiday.
1. Travel Documents
Passport
Make sure you have an up to date and valid passport. For travel to places including Japan, USA and Canada your passport must be valid for the period of intended stay. If you are travelling to other countries, it may need to be valid for at least 6 months beyond intended stay.
Visas
Check you have the correct travel visas to transit through and enter your travel destinations. Some countries don't require you to have a visa depending on where you are travelling from.
Travel Insurance
It is essential to take out a good travel insurance policy prior to your departure. We recommend and sell Comprehensive Travel Insurance. If you have a different policy, we recommend you check the inclusions/exclusions carefully. Heli/cat/back-country may require additional cover.
Airline e-ticket | Itinerary | Vouchers
Read over and check all details before departure.
Drivers Licence
If you have planned to rent a vehicle don't forget to take your driver licence with you. Note that some regions require an international licence.
Medical documents
A doctor's note is required for any prescribed medicine.
Photocopies of any important documents
Keep a copy of all necessary documents with you and an extra copy at home just in case.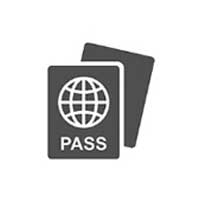 2. Ski Equipment
If you have decided to take your own gear with you make sure you have all necessary items.
Skis
Ski Poles
Snowboard
Ski/Snowboard Boots
3. Ski/board clothing
The mountain temperatures overseas are noticeably colder than New Zealand and Australia. With Japan, USA and Canada having a very dry colder climate. When packing make sure you don't over pack, you don't need a lot of clothing just warm ones. Helmets are also recommended for safety on the mountain and they can help keep your head and face warm. Plus take a good pair of warm gloves.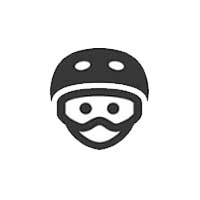 4. Travel Money
Credit cards are accepted at most major establishments overseas. If you plan on taking money out of an ATM be aware you may be charged extra fees from your bank. You may want to check with your bank before departure whether your card will work at an ATM as not all cards are accepted.
Tipping is not necessary in all countries however it is compulsory in the USA and Canada. As a general guide allow 15-20% for restaurant staff/tour guides and smaller tips for hotel staff per day/bag.
Foreign currency
Credit Card
Prepaid travel card
5. Electronics
The voltage for electronic equipment changes in various countries so make sure you pack the appropriate travel adapter. Most hotels and condos will have WiFi. Remember to arrange your mobile roaming package.
The voltages for Canada and USA are 110 while Japan is 100.
Travel adapter plugs
Mobile phone/charger
Camera/Go Pro and charger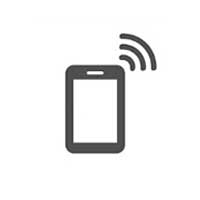 6. Luggage
Check directly with your airline for baggage allowances, excess baggage charges and any restrictions for carry on luggage.
Backpack/Day Pack
Ski/Snowboard Bag
Combination lock
Be security conscious wherever you go. Hotels will have safes for you to lock away valuables or make sure to always keep them on you. You may also want to take a padlock for your ski equipment while on the mountain as if they get stolen you won't be able to claim this on insurance.
7. Extras
Here are a list of extra items that make your ski/board holiday overseas a whole lot smoother. Be sure to check these off before you leave home!
Sunscreen/Lip Balm
Going out clothes
Toiletries
Moisturizer
Swimsuit
First aid kit/medication
Altitude medication
Favourite snacks these must be pre-packaged & sealed. Note: Some items may be prohibited from the country you are travelling to. Check this before you go.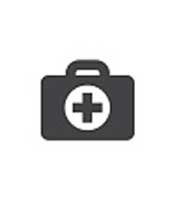 To book a beyond ordinary ski holiday including flights, transfers, accommodation and activities call the Active Travel Experts at travel&co NZ Toll-Free: 0800 555 035 or click here for our latest offers
Leave a reply