Black Friday is here at travel&co.
If you're still considering a ski/board holiday for the coming season,
get in touch with us this Black Friday and SAVE!
In true Black Friday form, we've put together some pretty special deals from a few of our favourite winter destinations in Canada, USA and Japan. From family deals, free lift passes and up to 40% off accommodation. We've managed to secure most of these deals until 13 December, giving you some time to rally up your friends and family.
With the snow starting to fall and the ski season starting to kick off at most resorts throughout Canada, USA, Europe and Japan it's never been a better time to book your next ski/board experience with travel&co.
Black Friday brings you awesome savings that you won't want to miss out on, check out our offers and speak with an Active Travel Expert today!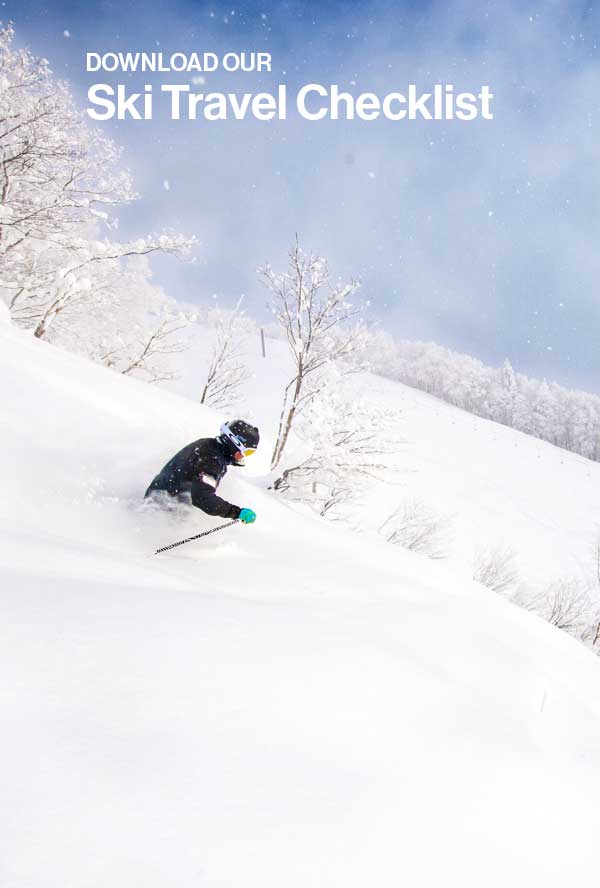 Download our Ski Travel Checklist
Take a look at our Ski Travel Checklist to discover all the things you need to help you have an enjoyable and hassle free holiday. Enter your details below to download your copy now.