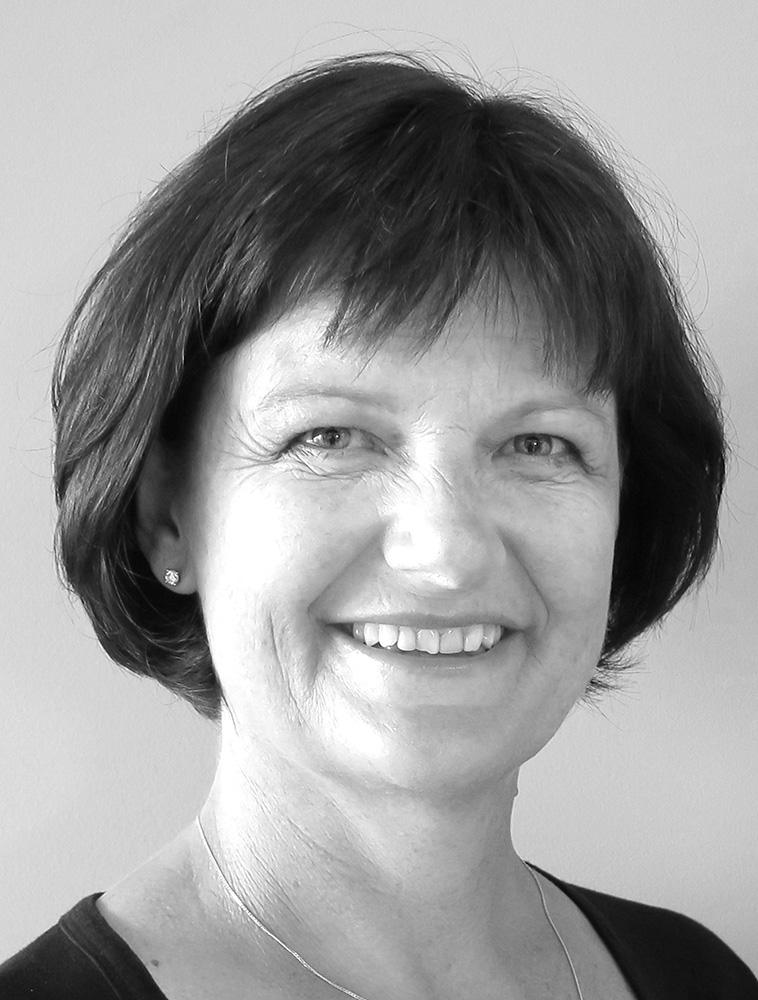 Treasuring what we have and making sure future generations get to enjoy the environment are key motivations for Sheree. It's about appreciating the view from the top of the mountain, the out of this world experience of exploring underwater, and the tranquility of the forest explored by mountain bike. When we care about something, we look after it.
Fiercely enthusiastic about sport and travel, Sheree always makes sure friends and family are close at hand. From fishing in the Coromandel with her dad as a youth, and learning to scuba dive and ski with friends at university, to active travel adventures skiing, diving, zip-lining, backpacking and biking in Europe, the South Pacific, North America and South East Asia.
As Director of travel&co, Sheree has extensive management and business experience, including running her own businesses. As an active travel advocate, Sheree is committed to providing clients with the best advice and support when planning and booking their next adventure.
From experience:
Go with the flow – planes may be delayed and weather may affect plans, but it's all part of the experience!
You can contact Sheree on::
Email: sheree@travelandco.nz