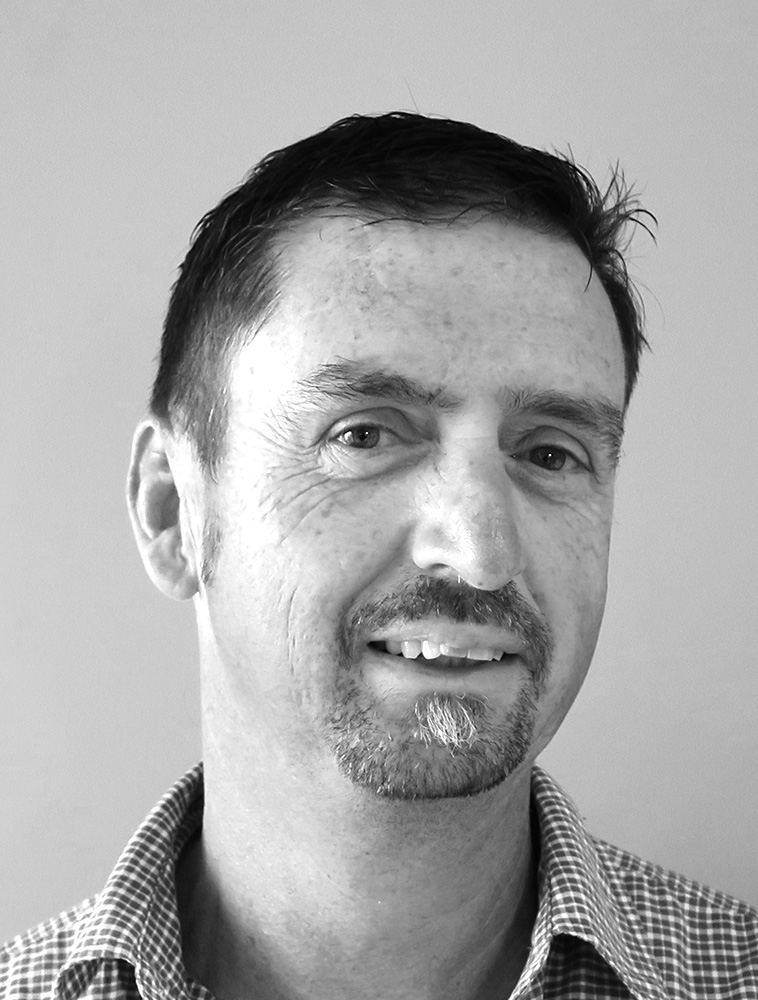 Avid mountain biker, diver, skier, angler and always an active travel contender! As director of travel&co, Rob not only has extensive management and business experience but energetically embraces his inner adventurer.
Making the most of what life has to offer often includes mountain biking along flowing trails; the smell of the trees, the peace and quiet – but always with a dose of adrenaline, and skiing on powder days and bluebird skies. As 70% of the Earth is ocean, diving and fishing is always an option – so much to see under and on the waves! All of this done with family and friends in tow.
From experience:
Pack your bags then take at least 30% out – travel light!
You can contact Rob on::
Email: rob@travelandco.nz