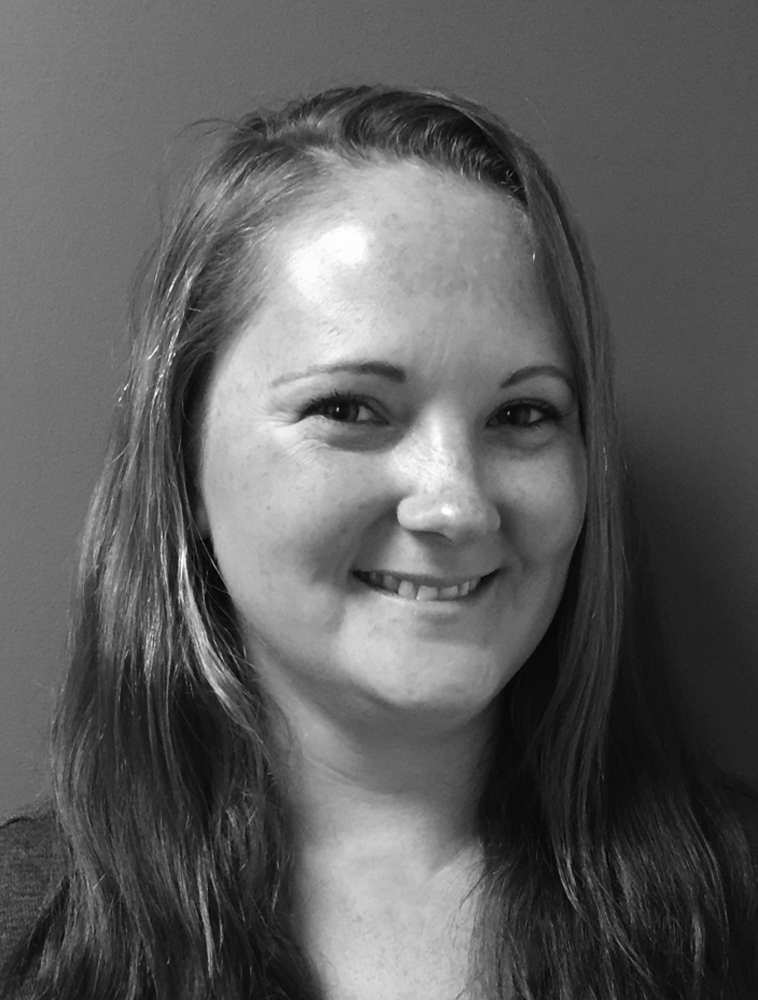 As Jacques Yves Cousteau said, 'People protect what they love'.  Laura is a scuba diver, ocean enthusiast and environmental activist with a passion in ocean conservation that is driven by the providing the best for our next generation.
The ocean is her office, playground and happy/ safe place and wants the ocean to be all these things and more for all the generations that follow. Laura is an avid supporter of The Dive Against Debris programme and continues to educate others as a PADI Instructor and through the PADI Project Aware courses.
As an Active Travel Expert, Laura brings a wealth of travel experience to the team. From swimming with dolphins in Jamaica and manta rays in Western Australia and shark diving in Fiji, Laura has also zip wired through the rain forests in Costa Rica, quad biked in the Egyptian desert, jumped out a plane over a glacier, seen the beauty of a Caribbean Island by helicopter and explored the streets of European cities.
There's no stopping Laura when it comes to active travel and experiencing the best the world has to offer, and she'll use all her experiences to create the best active travel experience for you.
Dive Qualifications: 
PADI IDC Staff Instructor
SSI Advanced Open Water Instructor
From experience:
Salty water and sand… Great for the soul, but not so good for our hair or dive gear! Use coconut oil to protect your hair and rinse your dive gear in fresh water!
Talk to Laura about booking your active travel experience today:
Phone: (09) 930 6356
Email: laura@travelandco.nz