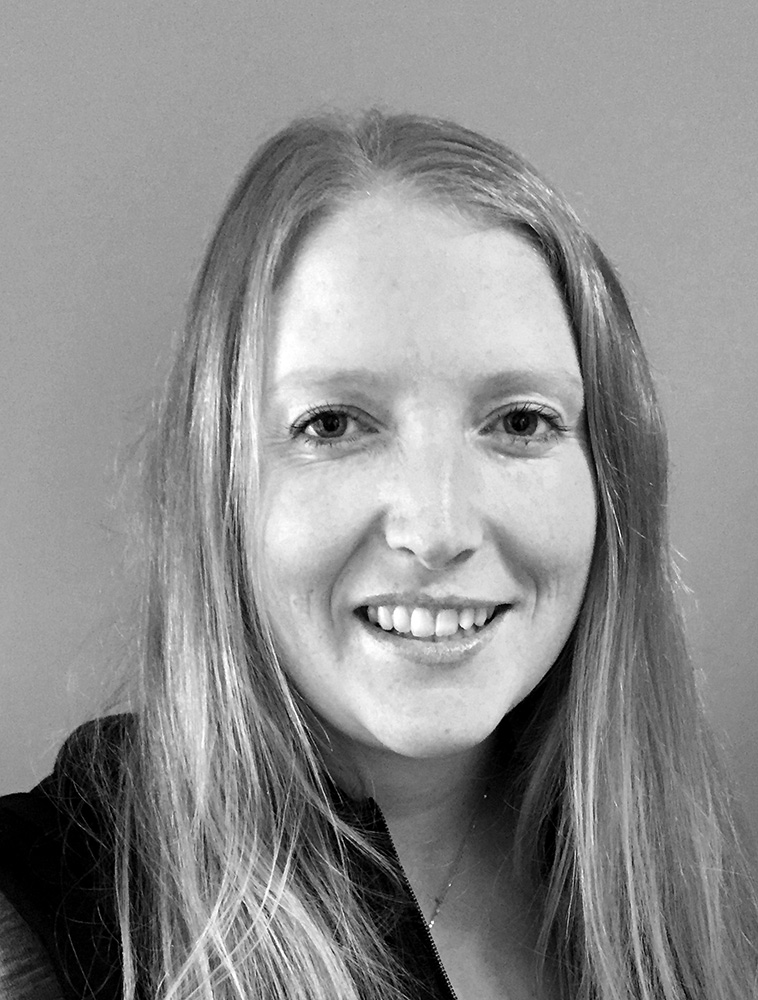 When Kate shredded the slopes on her first snowboard ride there was no looking back. Since then, travel has taken hold in both work and leisure. As an active travel expert, Kate takes her job very seriously, putting in thousands of hours on the slopes, on the water surfing and in the office; so our clients have the best possible holiday experience.
Kate's travel log includes skiing/boarding in Canada (British Colombia), USA (California, Colorado, Nevada, Washington), Japan, Korea, New Zealand, trail biking in Canada, surfing in Australia and the South Pacific and getting to know the sites in and around Australia, Japan, Korea, Tonga and the South Pacific.
Kate has also sought out the more adventurous holiday activities including swimming with Manta rays in Indonesia and paddle boarding with reef sharks in Tahiti.
From experience:
Keep calm and a positive attitude. Life is an adventure and sometimes the unexpected comes your way.
Talk to Kate about booking your active travel experience today::
Phone: (09) 918 5522
Email: kate@travelandco.nz