At Canada's second largest ski area not only is there an abundant amount of snow and vast terrain to keep everyone happy on the slopes but Sun Peaks know what goes on off the slopes is just as important. Check out some of this season's highlights.
Holidays Kick Off Weekend (15-17 December)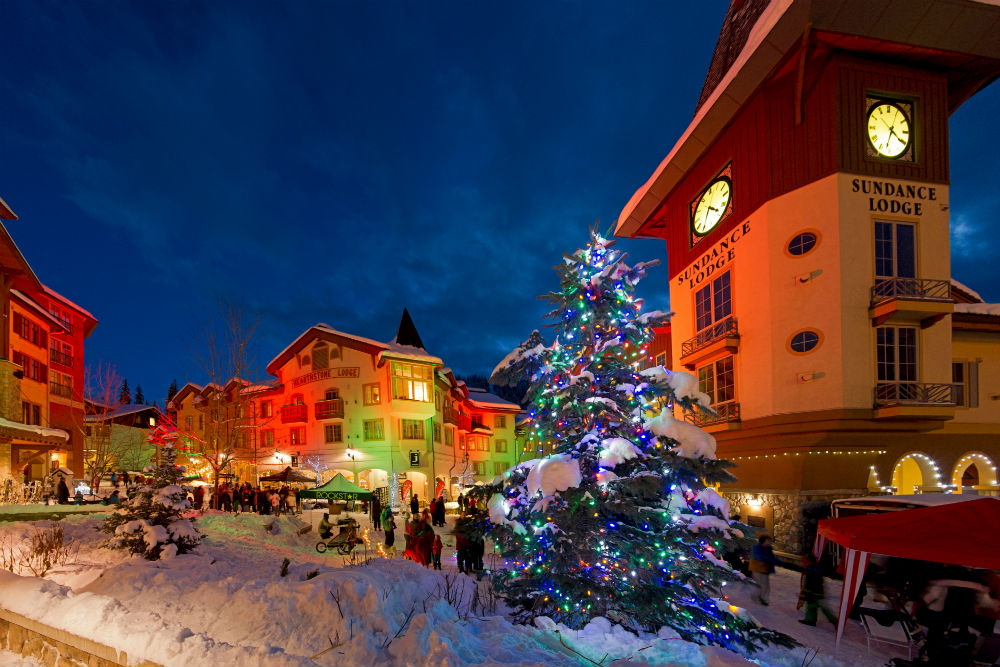 Sun Peaks kick starts the festive season on the weekend of the 15-17th December where guests can explore the village, watch ice carvers, taste authentic Canadian treats, and enjoy festive lights and music across the weekend.
New Year's Eve (31 December)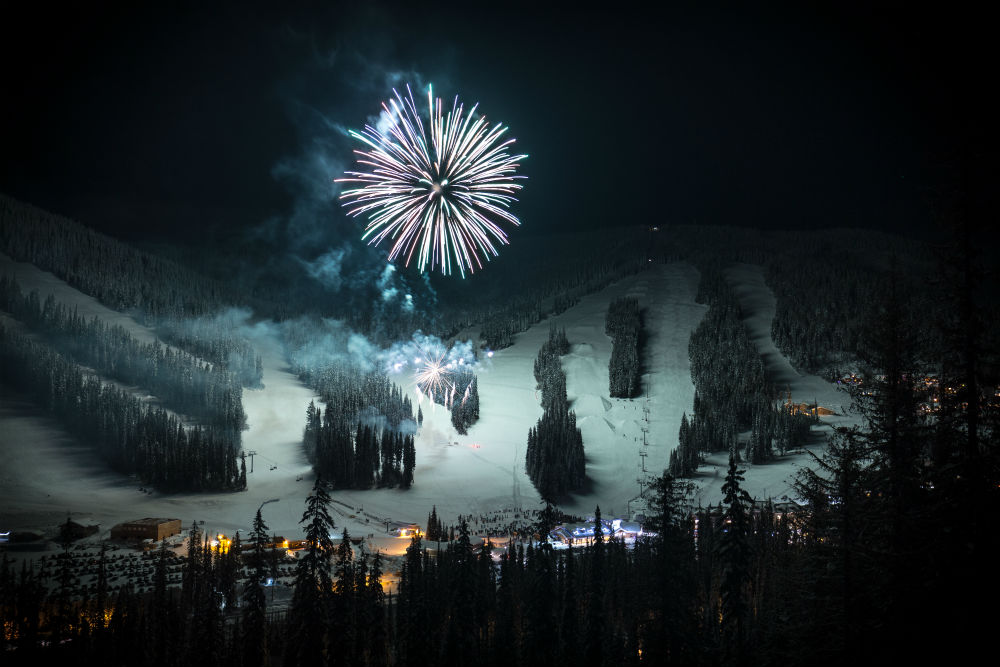 What better way to celebrate the New Year than watching spectacular fireworks against the mountain scenery of Sun Peaks! Events continue throughout the night starting with the First Flight Big Air Invitational in the Rockstar Energy Terrain Park from 6:30pm, the Children's Glow Stick Parade at 7:45pm and the Torchlight Parade at 8:00pm all leading up to the fireworks display at 8:15pm. Want to know what to do after the fireworks are over? Don't worry there are many New Year's Eve parties in the village for you to attend. This event is one not to miss.
Sun Peaks Winter Okanagan Wine Festival (12 to 21 January)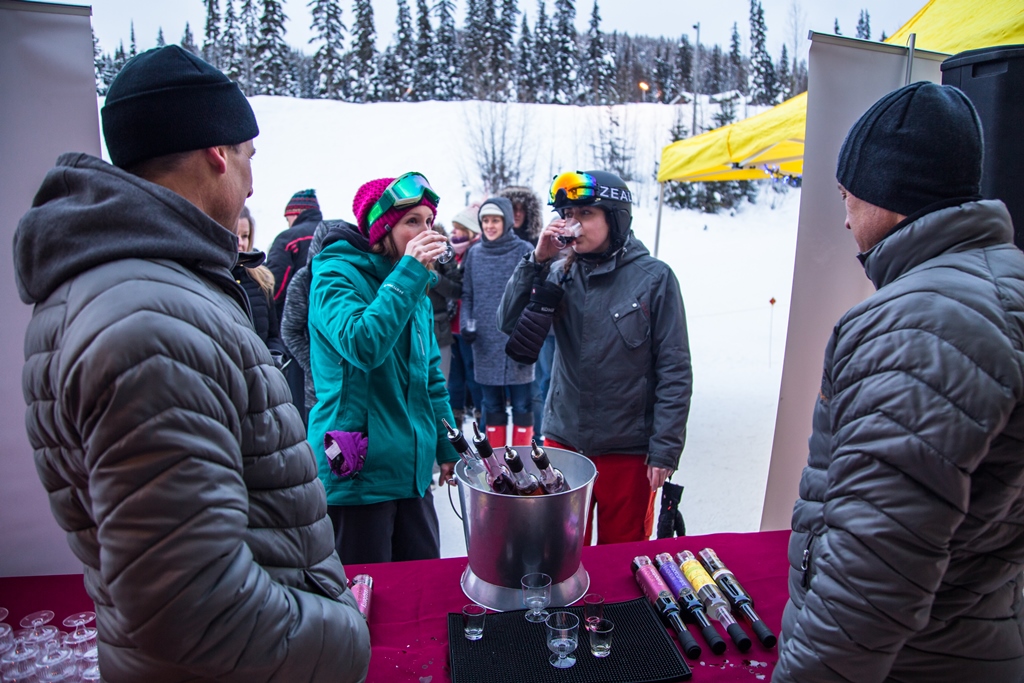 This 10-day event in January is packed with events to keep all wine lovers intrigued and entertained. Enjoy sampling wine from the world-famous Okanagan wine region. Listen to the knowledgeable wine makers and taste local cuisine at unique venues throughout the resort.
Coors Light Snowbombing Canada (April 5 to 9 April)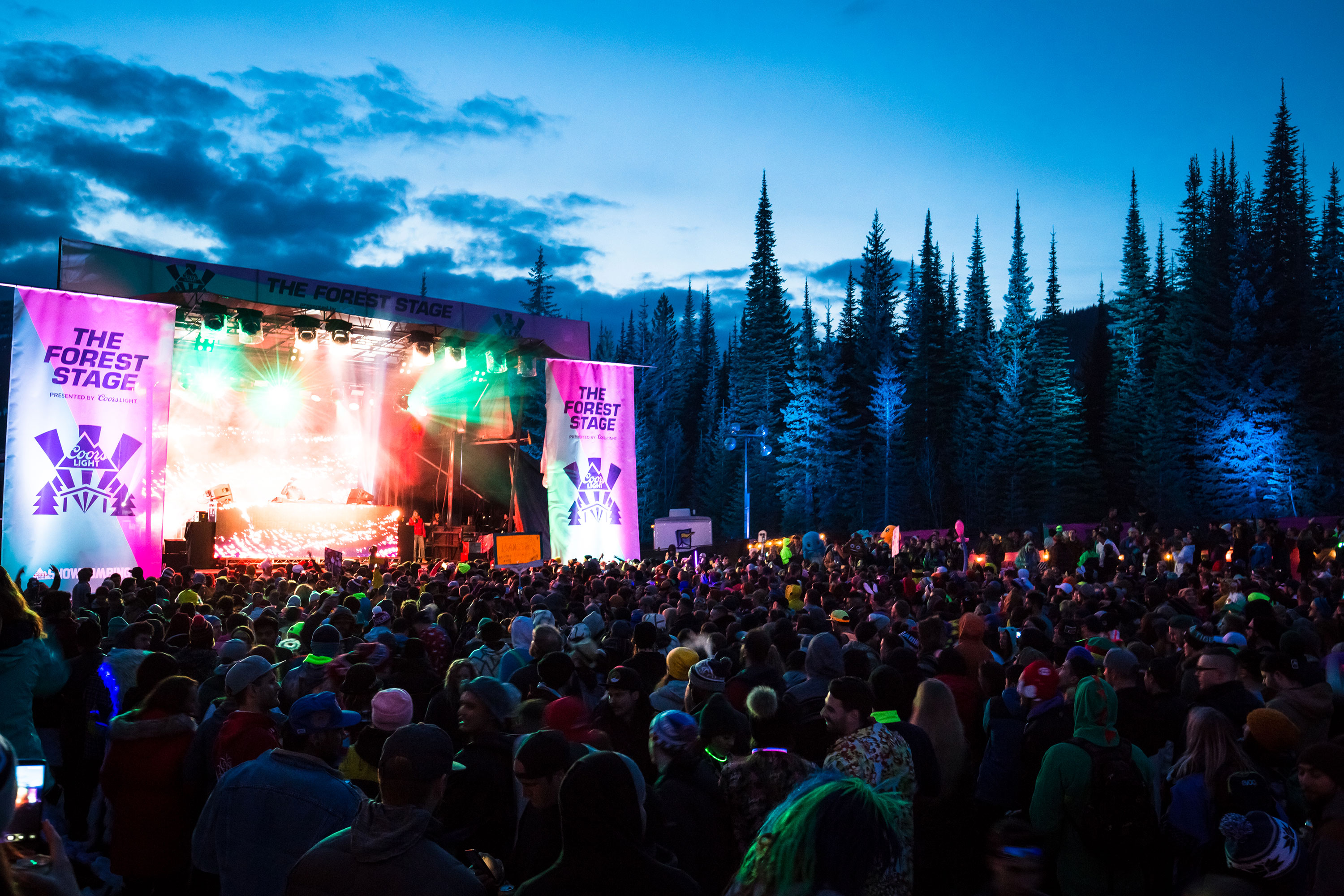 After 20 years as Europe's largest and most popular snow and music festival in Mayrhofen, Austria, 2018 marks the 2nd Annual Coors Light Snowbombing Canada festival in its North American home of Sun Peaks. Don't miss this 4 day festival. After a day on the slopes inspiring venues and outstanding performances will have festival goers dancing into the morning.
Tod Mountain Days (14 to 16 April)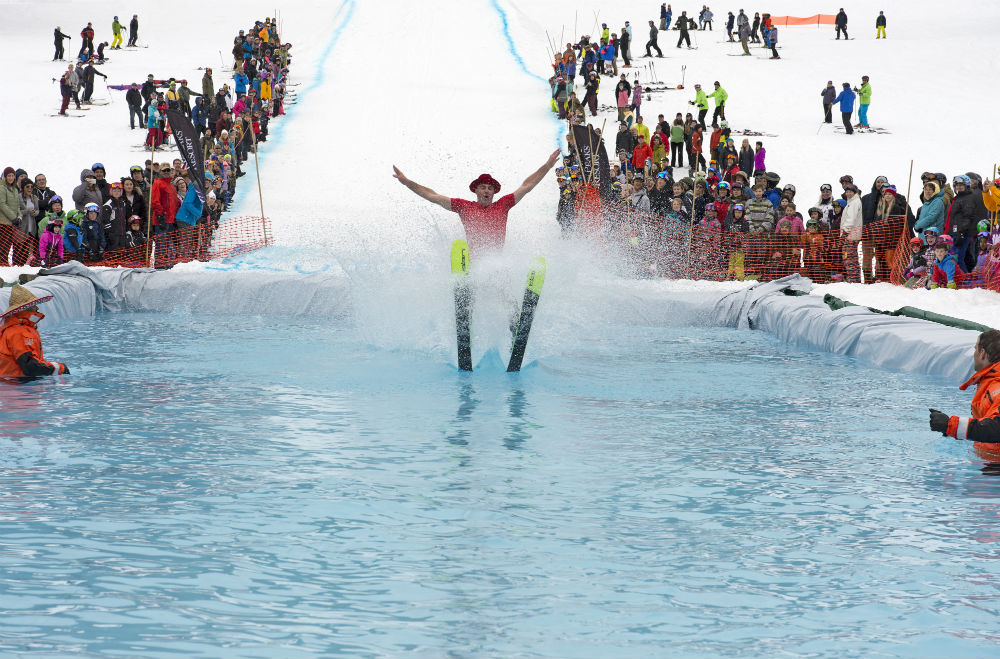 It's time to pull out those retro outfits hidden at the back of your closet, everything bright and bold is the aim of this weekend! This annual event spans two days where you can get involved in the last official run of the season during the Top to Bottoms race or challenge your friends and family in the Slush Cup. This event is held during the final weekend of the winter season and is an event the whole family will love.
Call our active travel experts to book a beyond ordinary ski/board experience including flights, transfers, accommodation, lift passes and activities. NZ Toll-Free: 0800 555 035
Leave a reply