You have been looking forward to this ski trip for months. You have heard how incredible the snow is in the northern hemisphere so you booked a trip away…
Day one of your trip arrives and you take a deep breath of that fresh alpine air and feel energized. The first ski day of your trip couldn't get any better it's a perfect bluebird day with maybe a little fresh powder. You make your first few turns and are having the time of your life but man these runs are longer than you have ever experienced and your legs are burning. Lunch time hits and your pleased for the break as your legs are aching. An hour passes and it's time to hit the slopes again. Even though you have had a break your legs are still tired and affecting your ability to really enjoy your time on snow. You push on, you only have a limited time away after all before you are back to reality.
By the end of the day you a shattered so a soak in the hot tub with a refreshment sounds like a perfect way to end the day.
Day two hits and your legs are sore and you think 'I wish I had done something before I went away'. Well here is the good news, Matt from SnowFIT has been helping people hit the slopes and not the wall since 2012. He has developed a ski and snowboard specific fitness program using his skills as a personal trainer and instructor. He offers Personal Training for those who can visit him in Auckland's CBD or Takapuna and online training for those of you who can't make it to him. His clients range from young and aspiring ski race athletes, weekend warriors to the grandmother who just wants to enjoy time on skis with family.
If you want to get the most out of your time on Snow make sure you get SnowFIT before you hit the slopes!
Matt offers an initial free session to talk about your needs and requirements for those interested in Personal Training. For those looking for his online training there is an entry level (Green) program which he offers for free.
To find out more information you can visit www.getsnowfit.com which has online training programs or you can contact Matt on 021 722 775 or via email info@getsnowfit.com. While your at it you can check out his social media channels.
www.facebook.com/groups/snowfitcommunity
https://www.instagram.com/getsnowfit/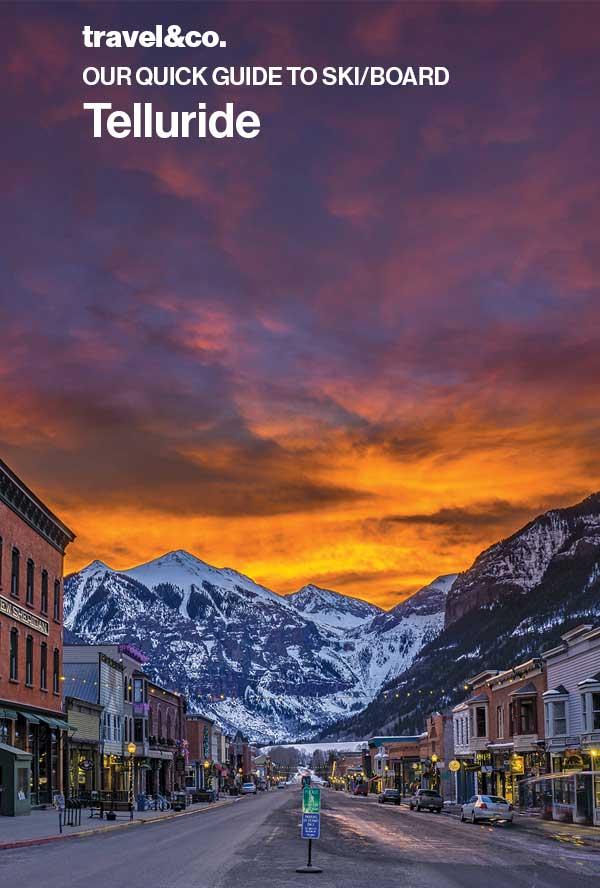 Download our Quick Guide to visit Telluride
Take a look at what Telluride has to offer. Located in Colorado, USA, Telluride is consistently named the Best US Ski Town year after year. Enter your details below to download your copy now.
Leave a reply