You can't call a ski resort Panorama for no reason, so we decided to showcase the stunning vistas as they should be: In pictures.
Panorama has undergone more than $55 million in upgrades recently, mainly due to its growing popularity. With new terrain recently added and plans to add more terrain over the coming years, Panorama now has 4,265 feet of vertical. Included in this recent expansion is the monstrous terrain which boasts four huge double-black lines and 128 acres of steep and deep terrain in Taynton Bowl.
Thanks to these recent upgrades it was named North American Resort of the Year at the 2016 World Snow Awards.
New RFID technology installed at the resorts means speed and easy access for the guests who can now re-load their tickets from the comfort of their home and skip the ticket window – the first ski resort in the Canadian Rockies to introduce the tech.
Entertainment and dining options are also expanding at Pano. A partnership with Replay Resorts is seeing the off-slope offerings bring a new dimension to the resort including Restaurant elevenFIFTY serving up tasty Canadian cuisine for this 2017/18 Winter Season.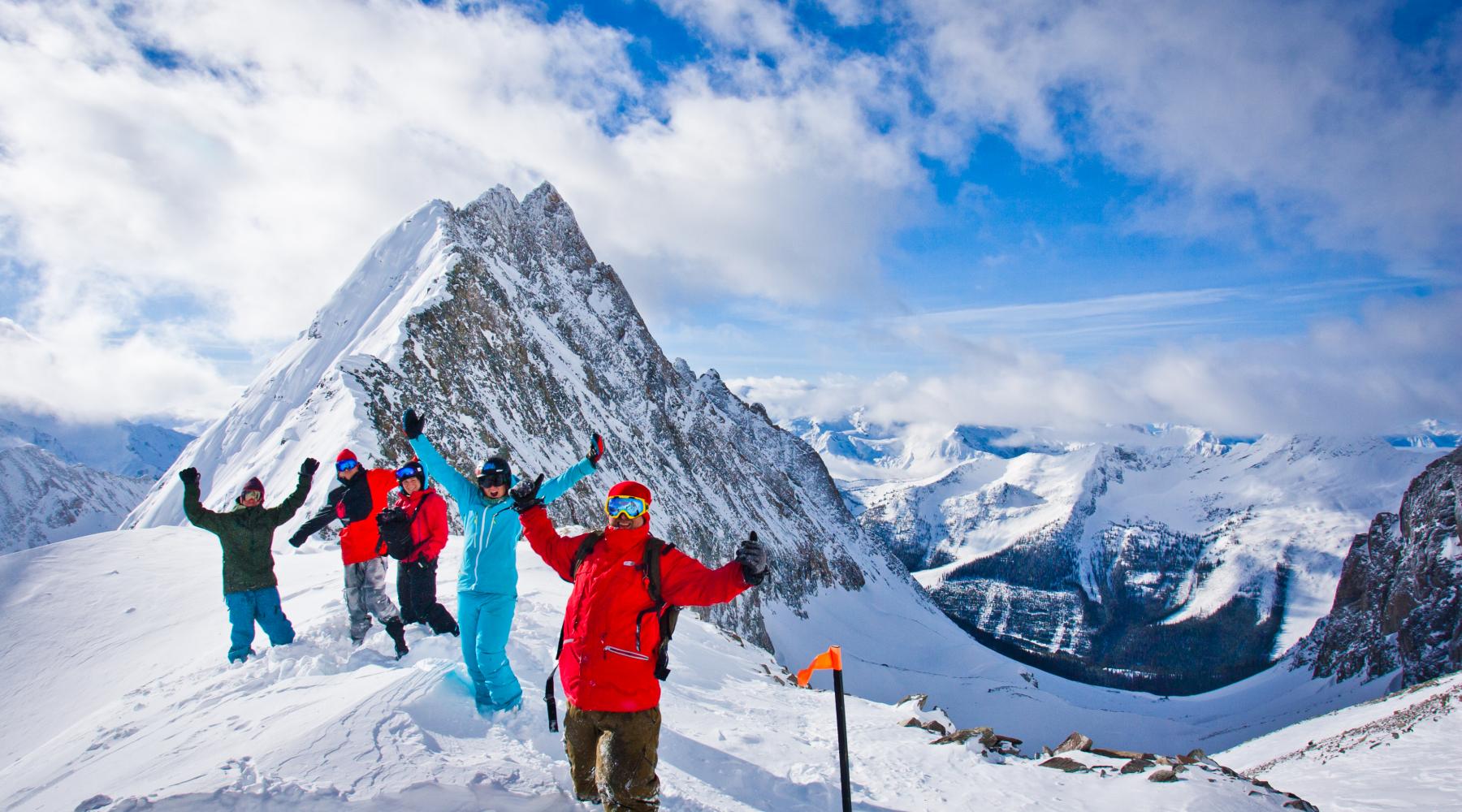 Ski culture wouldn't be complete without the right kit – so Pano are making space for even more retail offerings. Stocking new, trendy and high-quality brands like Burton, Peak Performance, and Helly Hansen, guests will be looking slick as they upskill on the new trails and silky powder runs.
Located in the heart of Canada's famed Powder Highway, Panorama has made access to neighbouring resorts more accessible for you. Guests can venture to nearby Kicking Horse Resort on a day shuttle provided by Panorama, what more could you want?
Leave a reply