Colorado's Copper Mountain is the ski school for you! From on-slope lessons to indoor sessions at Woodward Copper (a world-class indoor training facility), Copper provides everything when it comes to pumping up your snow skills.
From one-on-one, group or family lessons to specialised programmes to make sure you make the most out of your winter experience. Have fun learning alongside experienced ski instructors who'll develop your technique, teach you new tricks and improve your confidence. Arrive as a beginner leave as a pro!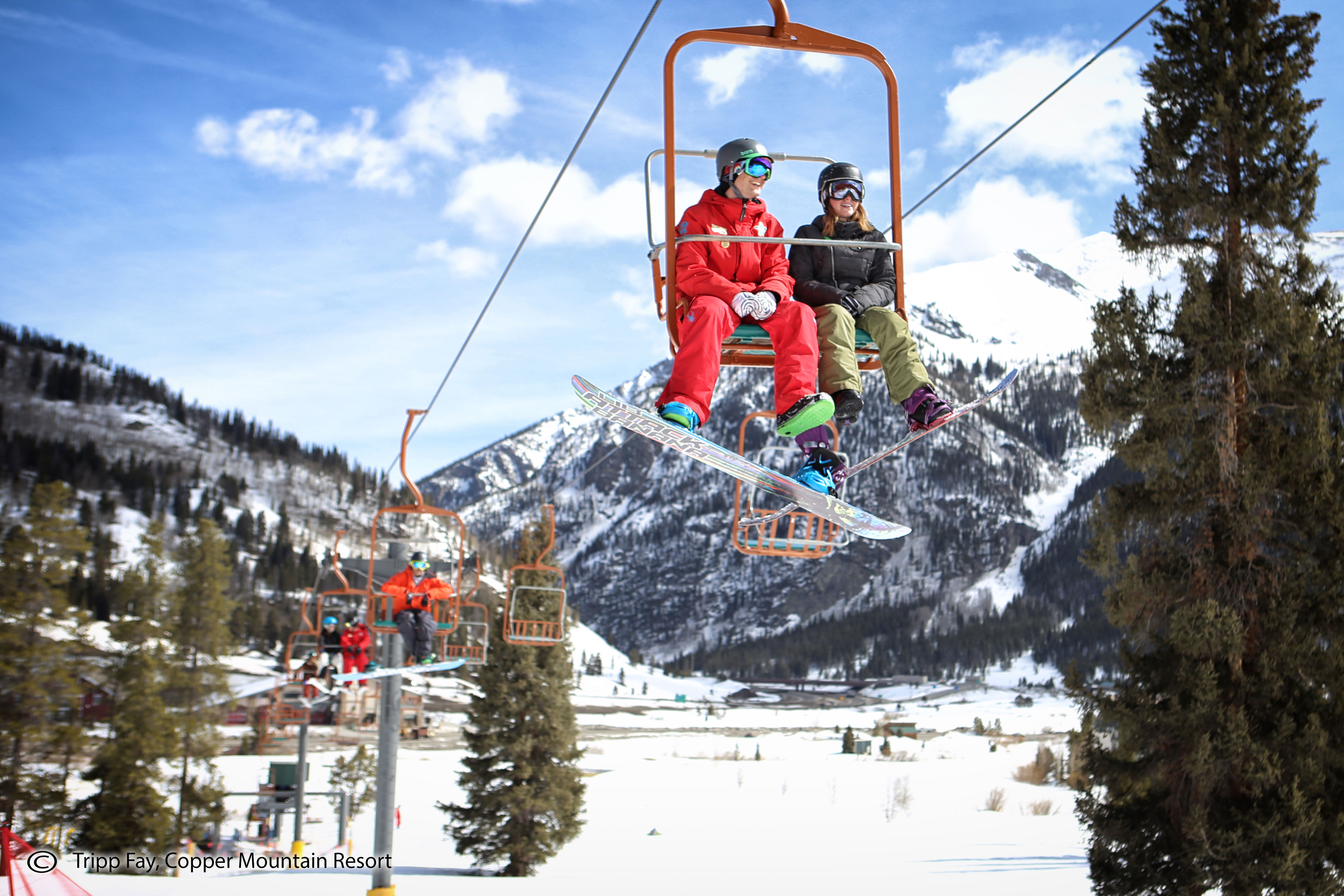 Copper Ski and Ride School
Sharpen your skills with Copper Ski and Ride School and you will be ready to shred the mountain on your own! Copper Mountain's ski and ride school offers a range of programmes and lessons for all ages and abilities.
From adult and youth programs, multiple lessons or one on ones with your own mountain guide there is something for everyone. There are programs for all ages and ability levels in a fun and safe environment where you can develop new skills.
Small group lessons offer a really fun and friendly experience to learn to ski where you don't have to fight for the attention of the instructor. Groups are suited to your ability and offer a great way to improve your skills and learn how to have more effortless fun on the slopes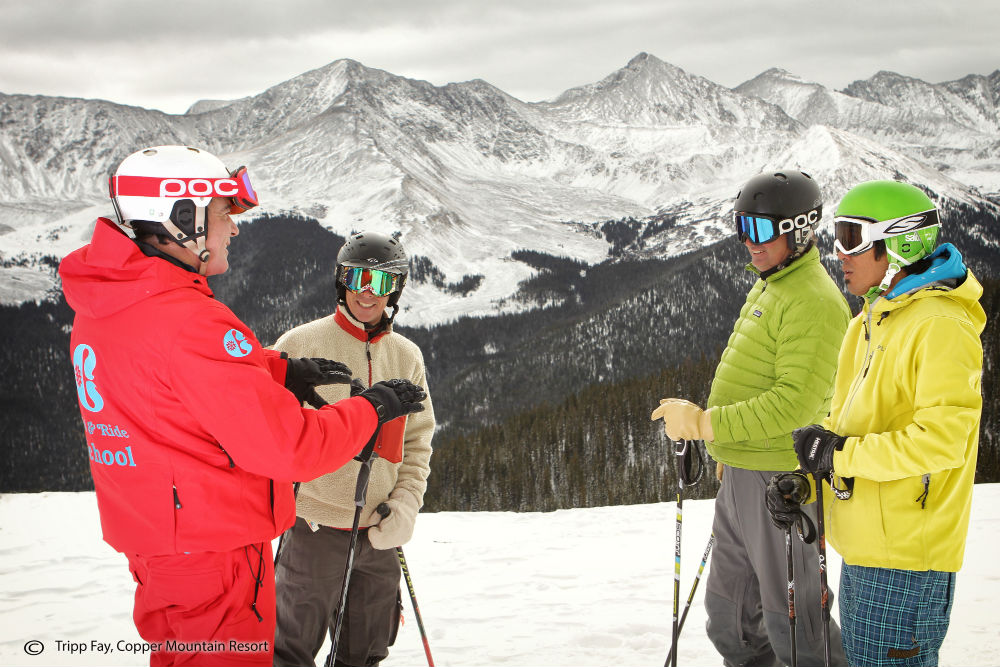 Woodward Copper
Develop your freestyle ski and riding skills with lessons at Woodward Copper's terrain parks. The Barn at Woodward Copper is an indoor action sports facility with specialty jumps, foam pits, trampolines where you can challenge yourself and prepare for the slopes in a laid-back, progressive environment.
So just what is Woodward all about? Making you better at your sport. Woodward strives to provide the best facilities in the world and this attracts not only the best from around the globe but active travellers like yourself. Not only is it a world class destination where all the pros come to train, it's also a year-round action sports facility with programs and lessons kids and athletes of all ages who are mentored and inspired to develop in their sport.
It's also the perfect destination to advance your own skiing and snowboarding with professional coaches in one of the many lesson options or multi day programs. These programs are based on progression, creativity and innovation that will help create independence, self-confidence and passion for snow sports. Every lesson is designed with experiences that make each lesson fun – which is the main aim when you think about it. The professional coaches provide an amazing experience both on the mountain and in the training facilities. Well worth checking it out when at Copper.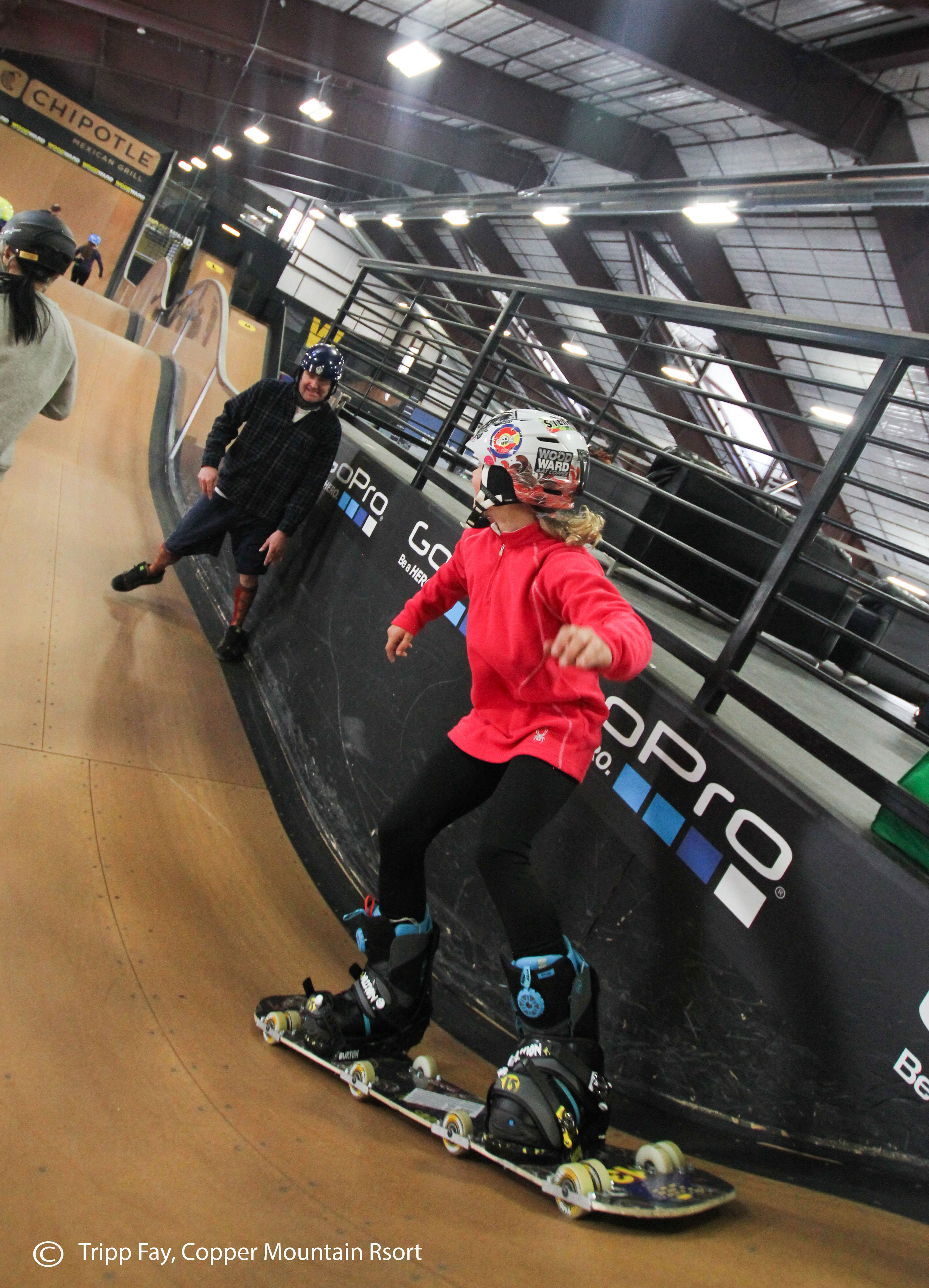 Call our active travel experts to book a beyond ordinary ski/board experience including flights, transfers, accommodation, lift passes and activities. NZ Toll-Free: 0800 555 035
Leave a reply