Sitting at home, gazing out your window dreaming of snow capped mountains, powder days and the après ski activites to be enjoyed after an epic day on the slopes? Then get your gloves on our brand new ski and board brochure, packed with inspiration from the top resorts in Canada, USA, Japan, Europe & South America and start planning your ultimate ski or board experience.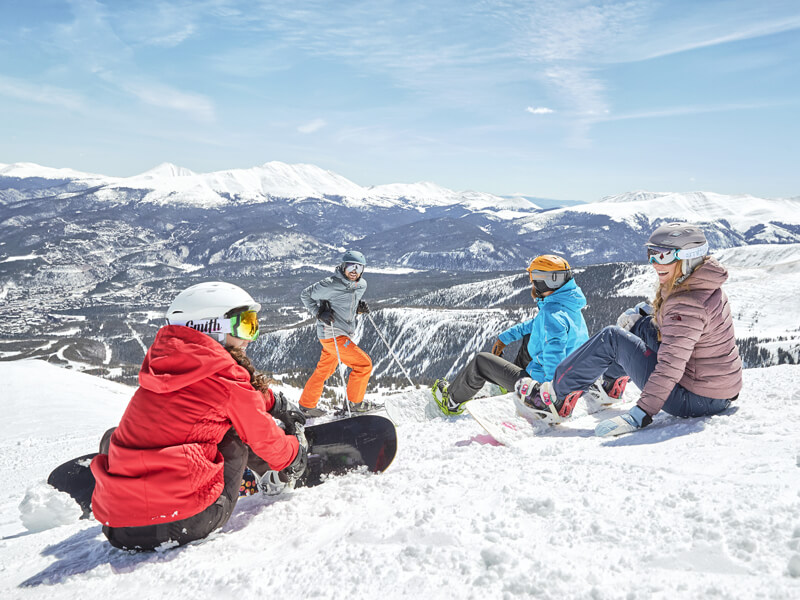 Our 84-page brochure highlights a selection of the world's finest winter ski and board locations and resorts. Having this information at your fingertips makes it easier for you to find the perfect resort, accommodation and add on experiences to get you excited about your next active travel experience.
Included in the brochure is the latest resort information, insider tips, terrain, mountain statistics and a selection of handpicked ski accommodation, from ski-in ski-out, slopeside or chalet options. We have also added a mobile QR code for each resort, linking to the travel&co. website and the trail map section, plus accommodation options with pricing for the 2020/21 ski season.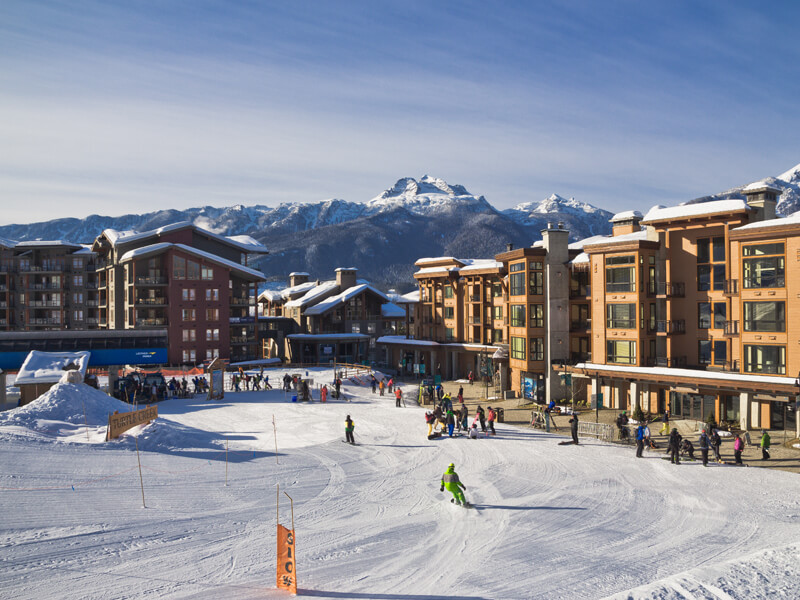 The Ski & Board 2020/21 brochure is available in both print and digital formats. Order your copy of the brochure now.
Our Active Travel Experts can help with all the details for your next active travel adventure. They also have exclusive deals, information and prices at their fingertips, Get in touch on NZ Toll-Free: 0800 555 035 or click here for our latest offers. We can't wait to chat about your perfect skiing or boarding experience!
Leave a reply