If you are looking for a unique culture and impressive snowfalls, Chile is the place for you.
Spanning 4,300 km along the coast of South America, Chile is 18 times longer than its widest point and it has a vast diversity. From hot deserts in the north to snowy expenses in the south you will be truly immersed in all its beauty. Make sure you take in the Latin culture too. Eat dinner late, dance your way into the wee hours of the morning and even learn the Spanish lingo such as "gastronomy" which means choosing, cooking and eating food!
The 20 ski resorts located in the southern half of Chile sit in the second highest mountain range in the world, the Chilean Andes. With the resorts sitting at high elevations you are promised outstanding views and fantastic snow quality, with most resorts receiving around 6-7 metres of snow annually. While the most northern ski resorts are above the treelines as you move south the elevations are lower allowing for plenty of tree skiing opportunities.
The ski seasons in Chile typically open in mid-June and can go until mid-October. If you are after dry powder generally the best time to go is July and August.
Chile Ski Season Dates
Valle Nevado
Opens: 22 June 2019
Closes: Hotels close 6 September, slopes will remain open until further notice for skiers who would like to visit for the day
Valle Nevado Ski Resort is located high in the Andes Mountains just 90 minutes from Santiago. This pure powder paradise receives an exceptional snowfall of 7 metres annually and boasts the most modern lift system in the country.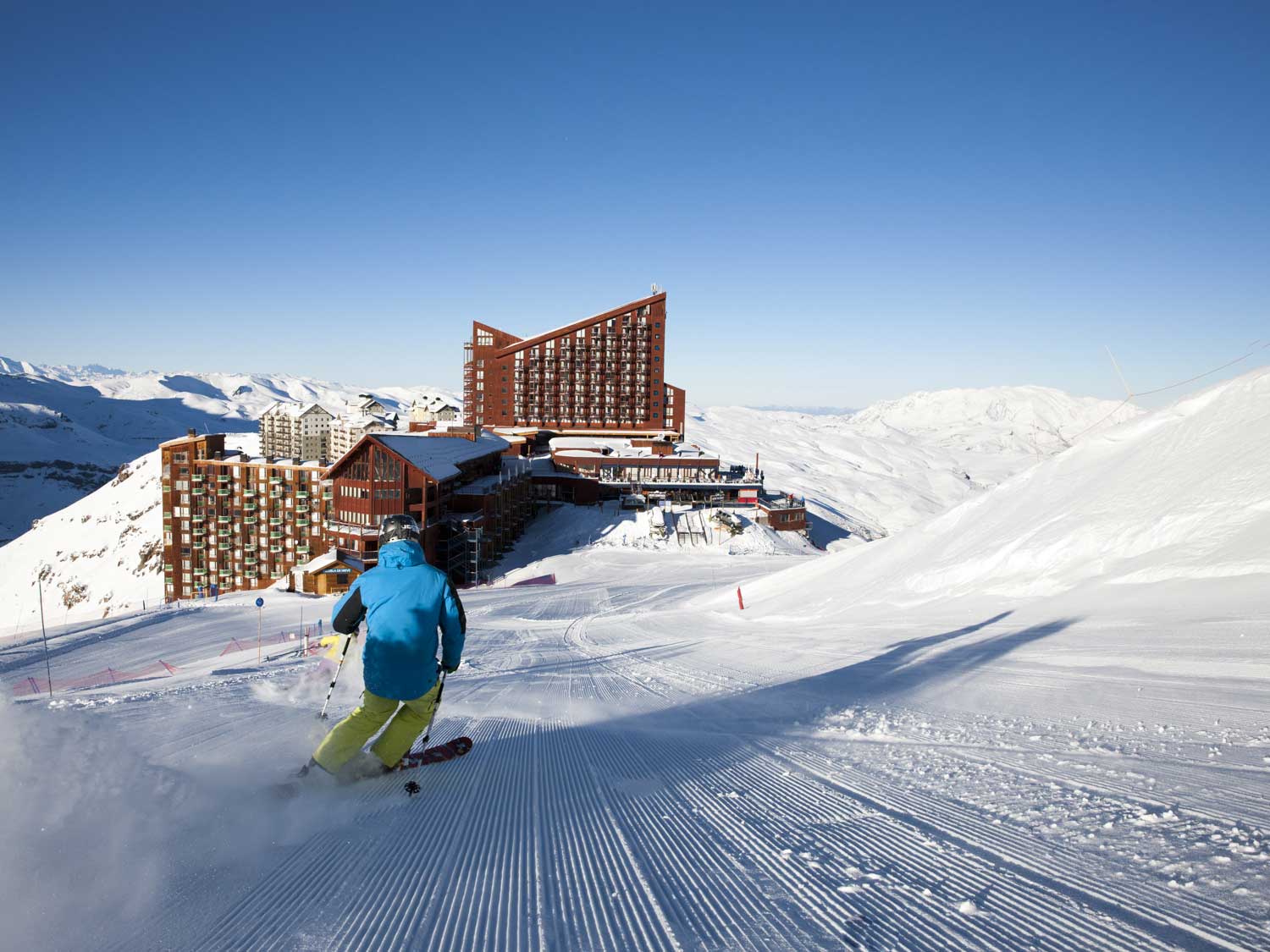 Portillo
Opens: 23 June 2019
Closes: 22 September 2019
Portillo offers a one of a kind ski holiday renowned for its outstanding beauty and terrain. It offers all-inclusive ski holidays in elegant ski in ski out accommodation making it easy to each it's famed steeps and easily accessed backcountry terrain.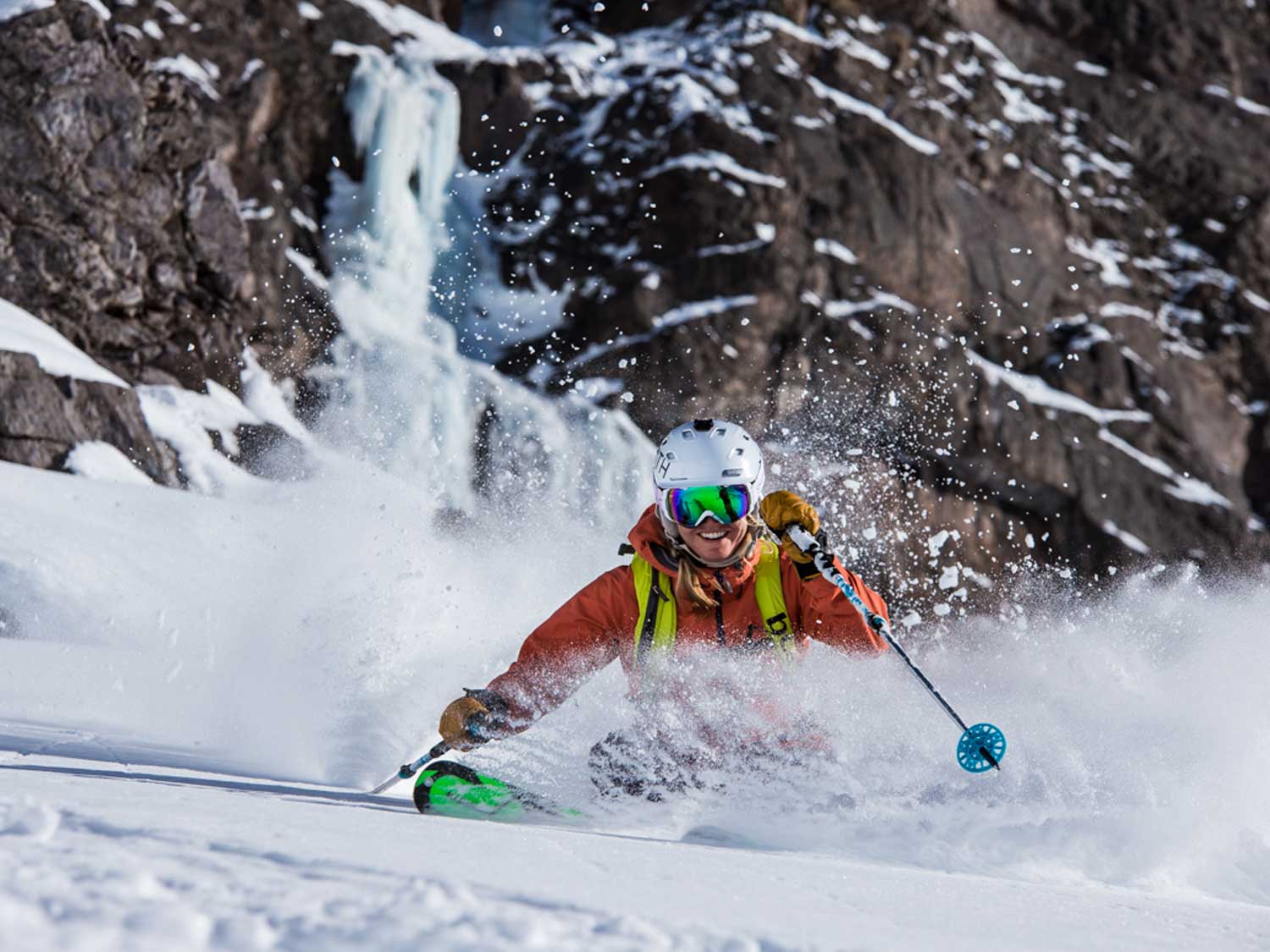 Chile Ski Season Dates for 2019/20

Resort
Opens
Closes
Valle Nevado
22 June 2019
6 September 2019
Portillo
23 June 2019
22 September 2019
To book a beyond ordinary ski/board experience to Chile including flights, transfers, accommodation, lift passes and activities call the Active Travel Experts at travel&co NZ Toll-Free: 0800 555 035 or click here for our latest offers.
*Ski Resort Opening and Closing Dates are subject to change.
Leave a reply