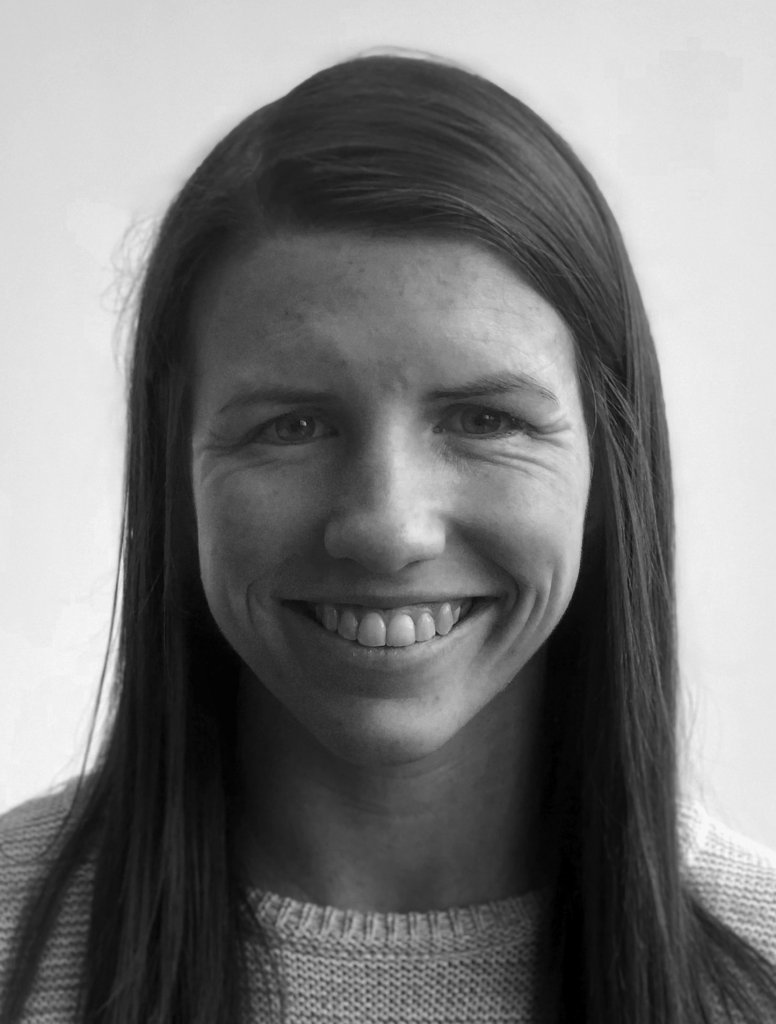 Growing up by the ocean, Samantha has always been drawn to diving and has an open water PADI licence. But it's not all about the ocean, as her passions include fishing, running, mountain biking and snowboarding. So, it's no surprise that Samantha's career has turned towards travel and the active travel experience.
Samantha has lived the snow and big mountain dream, working in a Canadian mountain resort for the summer 2018 and winter 2018/19 season. Needless to say, her snowboard and mountain biking skills got a good workout as she was able to step outside and hit the slopes every day during this time. If you ask her about one of her highlights during this time – you'll find out about the experience of coming across a mother brown bear and cubs when hiking in BC, Canada!
When Samantha's not at Woodhill forest mountain biking, researching new diving destinations, or strapping on her snowboard, you'll find her back in the travel&co. offices putting her travel knowledge to expert use as the wholesale consultant.
Email or contact Samantha:
Phone: (09) 918 5527
Email: samantham@travelandco.nz