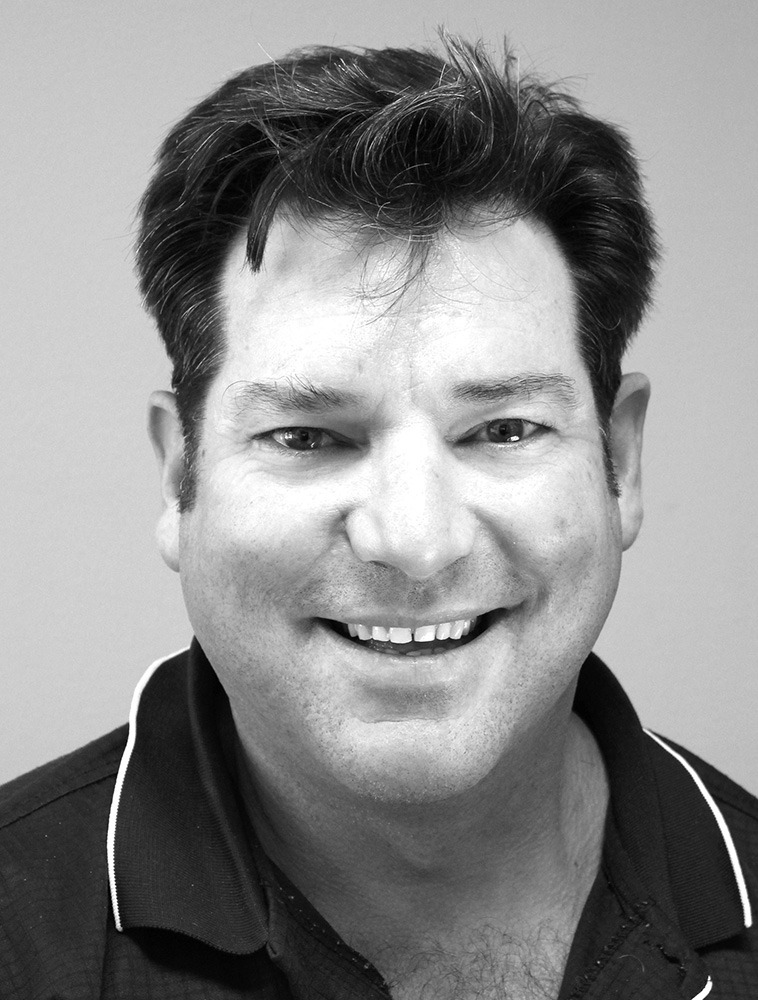 As a self-confessed adventurer, Phil is all about making the most out of our amazing world. From living in the French Alps managing ski chalets and ski guiding to completing the 2017 Round North Island two handed yacht race on a 40 footer, Phil's always at the forefront of the travel action.
Combining his passion for travel and sport, Phil has collated a wealth of experience whether it be on skis, a bike, a yacht or on foot. From scaling the mountains of Nepal to heli-skiing in Canada and diving in Thailand, Phil's passport is jam-packed with entry visa stamps: including Canada, USA, South Africa, Morocco, Nepal, Malaysia, Singapore, Thailand, Japan, Chile, Argentina and European countries. It's because of this sort of travel expertise that he's here at travel&co and ready to plan your next trip.
From experience:
Travel is about adventure, if everything doesn't go to plan just roll with the punches and see what happens. This is often an opportunity to discover new things and people.
Talk to Phil about booking your active travel experience today:
Phone: (09) 918 5523
Email: phil@travelandco.nz