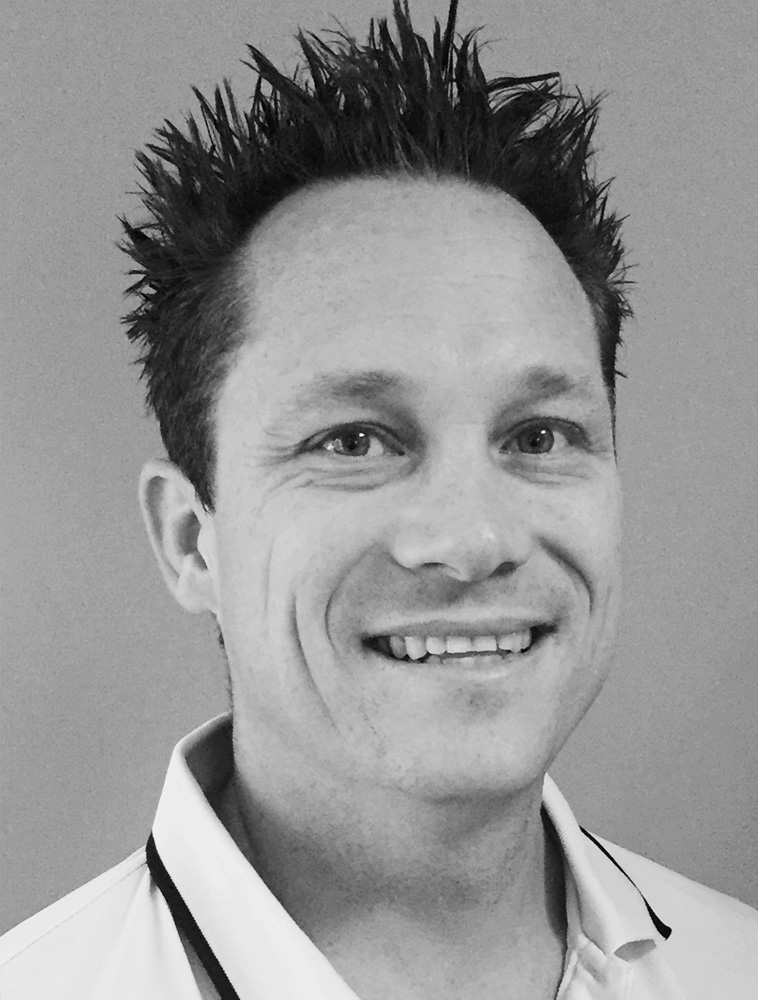 Coming face to face with a 14ft tiger shark. Call it commitment to the job or thrill seeker adventures. Markus will claim it's both and tell you that this encounter is just one of his beyond ordinary diving experiences.
When it comes to boats, you can be sure Markus is either on one or organising for someone else to be on one. His fishing and diving travels have taken him to the places we all dream about: Tonga (Ha'Apai & Vava'u), Vanuatu (Port Vila), Fiji (Yasawa's, Pacific Harbour, Kadavu, Rakiraki), Solomon's (Gizo, Munda, Honiara), PNG (Madang, Kavieng,  Kimbe), Rarotonga, Niue, Samoa and Indonesia (Komodo),
Markus brings a varied and in-depth knowledge of the fishing and diving industry (and a fluency in German) to travel&co. Alongside his NZ Boatmaster and Advanced Open Water Diving qualifications, Markus also has a string of fishing records… so when he says he landed a 140kg striped Marlin, you can be safe it's not just one of those embellished fishy tales you hear about.
From experience:
Get to know the locals! They know where all the best places/spots are!
Talk to Markus about booking your active travel experience today::
Phone: (09) 918 5518
Email: markus@travelandco.nz