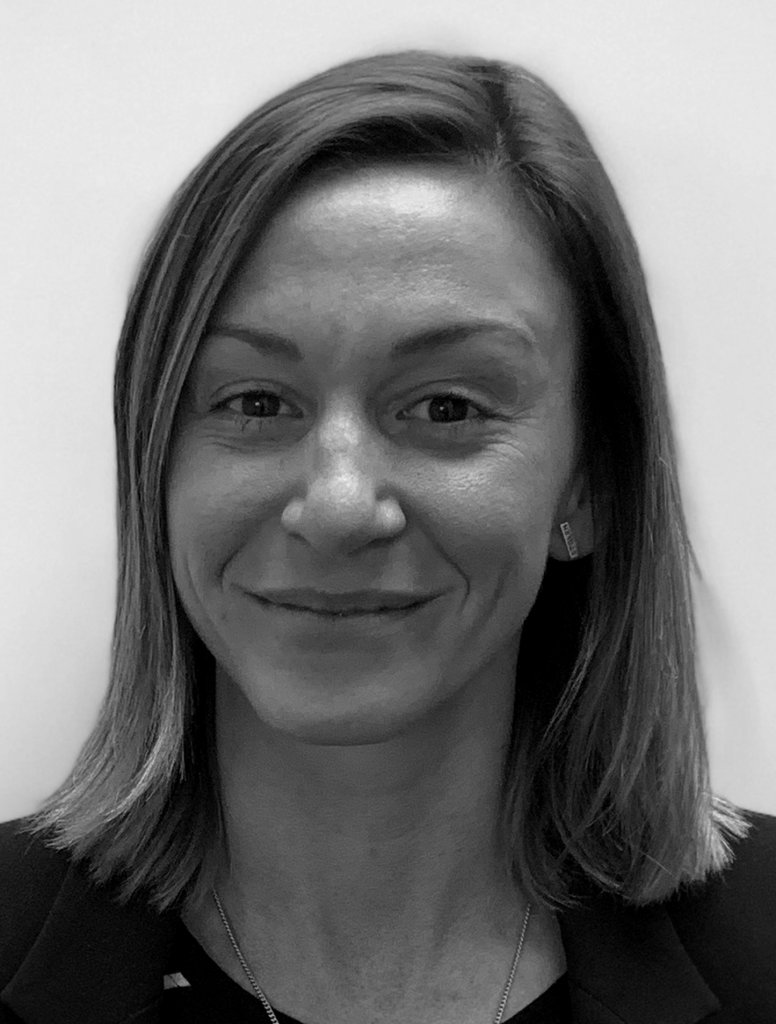 A passion for marathon running, snowboarding, surfing, and the great outdoors keep Kelsey busy. This makes for the perfect career choice – marketing active travel experiences. Kelsey's strong digital marketing background compliments her passion for travel as she heads up the marketing team at travel&co.
Travelling has taken Kelsey around the world including the USA, British Columbia, France, Italy, Spain, China, India, South East Asia and the Pacific islands of Niue, Samoa, Fiji, Rarotonga (to name a few).
Camping in huts in the Borneo jungle was a travel highlight – "the ultimate experience had to be spotting a wild orang-utan in the trees above me."
From experience:
When on holiday, don't count pennies – you'll remember the experience in years to come, not the dollars you didn't spend.
Email or contact Kelsey:
Phone: (09) 918 5511
Email: kelsey@travelandco.nz