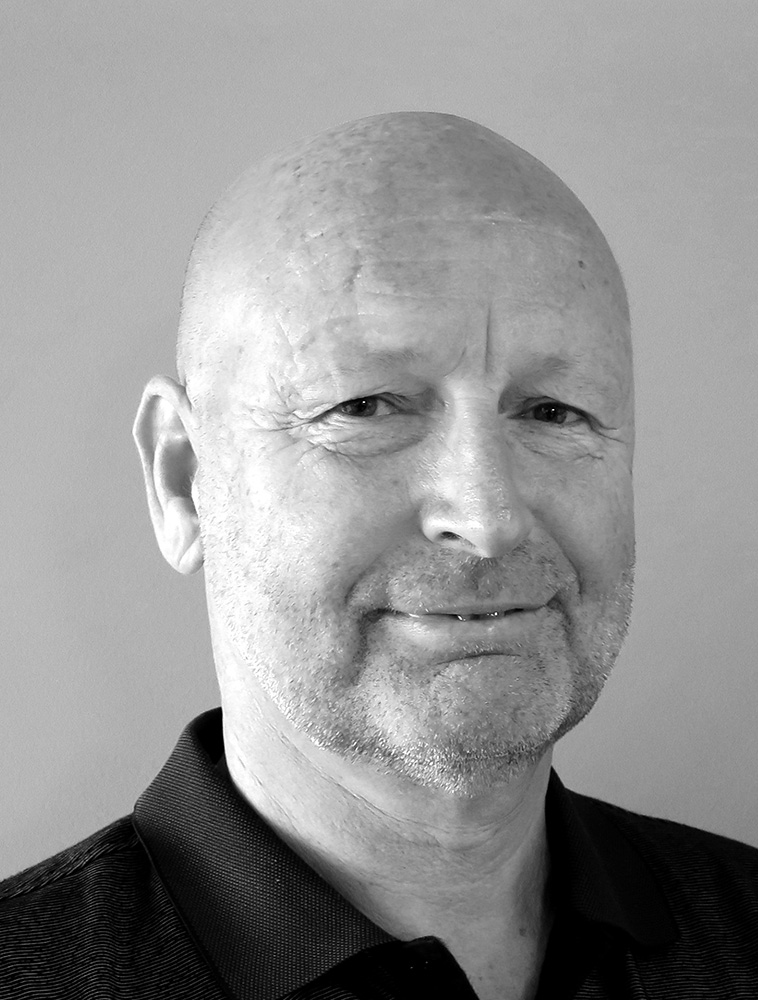 It was just a matter of time before Colin's business development skills and his love of sports crossed paths.
With the great outdoors on our doorstep, Colin has taken up every opportunity to take part in a variety of sport that has taken him around the world. Sailing, mountain biking, skiing, diving, fly fishing and ironman competitions. His favourite travel destination is Kona Hawaii – the mix of people, diving, fishing and the Kona Ironman event make it a top choice.
When Colin's not competing, or travelling, he's here at travel&co making new destinations a reality.
From experience:
Pre-planning – get your itinerary sorted by the experts before you go – it's worth the time and effort allowing for a relaxing time away!
Email or contact Colin::
Phone: (09) 918 5519
Email: colin@travelandco.nz