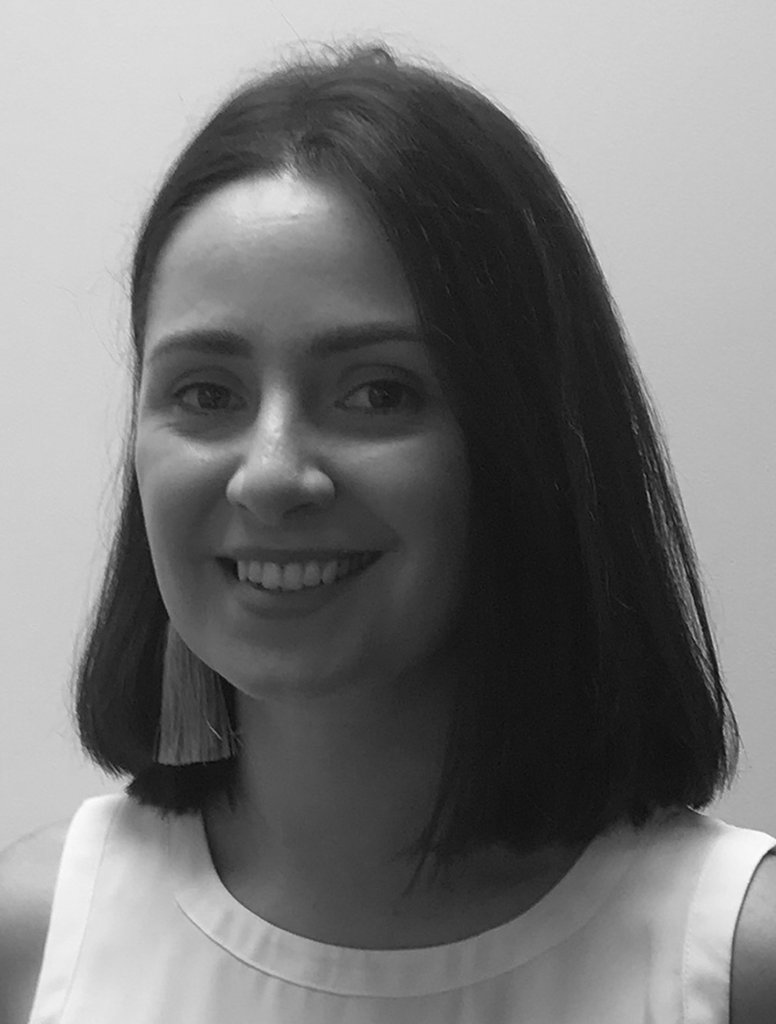 With a passion for wildlife, photography, exploring new destinations alongside a strong background in travel and digital marketing, Bailey heads up the marketing team at travel&co.
Bailey is no stranger to active travel and the opportunities available to one and all. While diving and snowboarding are at the top of her list, when she's not embarking on an active travel experience, it's time to enjoy yoga, reading and cooking.
Travels have taken Bailey around the world including Japan – a destination combining two favourites: incredible snow with a rich cultural experience. Another highlight in Bailey's travelling career, was exploring the East African country of Tanzania. A destination where snorkelling with whale sharks took centre stage. "The grace and beauty of these impressive creatures was overwhelming. It was a privilege to swim near these majestic animals." Now that Bailey's at travel&co, the region of Costa Rica is on her radar and diving with more whale sharks, hammerheads, eagle rays… at Cocos Island.
From experience:
Pre-plan your outfits will ensure you don't overpack!
Email or contact Bailey::
Phone: (09) 918 5511
Email: bailey@travelandco.nz