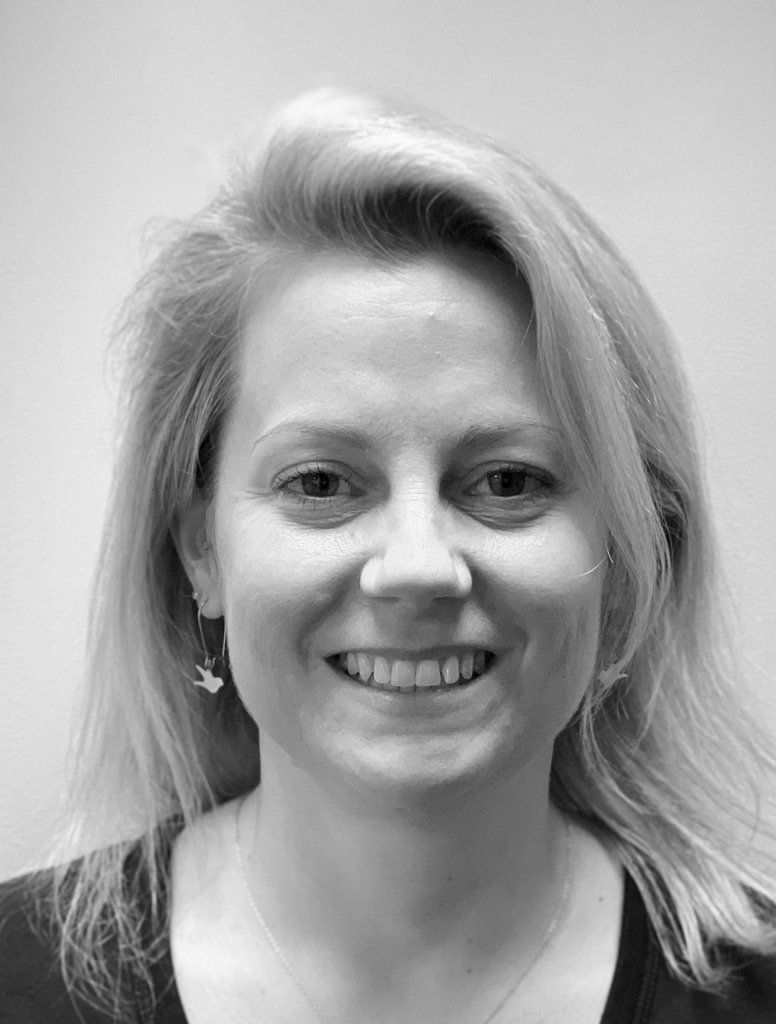 Not one for the slow lane, Alyson's work and travel adventures have taken her across the globe. With 59 countries and counting, Alyson's destination itinerary reads like a travel brochure.
Highlights include diving in Honduras, Galapagos Island and the Maldives. Honduras offered up the opportunity to swim with whale sharks while her big fish encounter dreams came true in the Maldives; diving with 24 eagle rays in arrow formation.
It's not just diving destinations on Alyson's travel CV. There's the rain forests and temple hopping of Asia and South America, skiing in France, the pyramids of Egypt and the frozen landscape of Alaska (to highlight a few).
Back on home turf, Alyson spends time with her dog, heads out hiking and bike riding, loves to paddleboard and trying new cuisine (and wine!).
From experience:
Head torches are super useful. I take one everywhere and use it as a reading light or, if I am camping and need to go to out in the middle of the night, I wrap it around my wrist to find my way in the dark!
Email or contact Alyson::
Phone: (09) 918 5500
Email: alyson@travelandco.nz