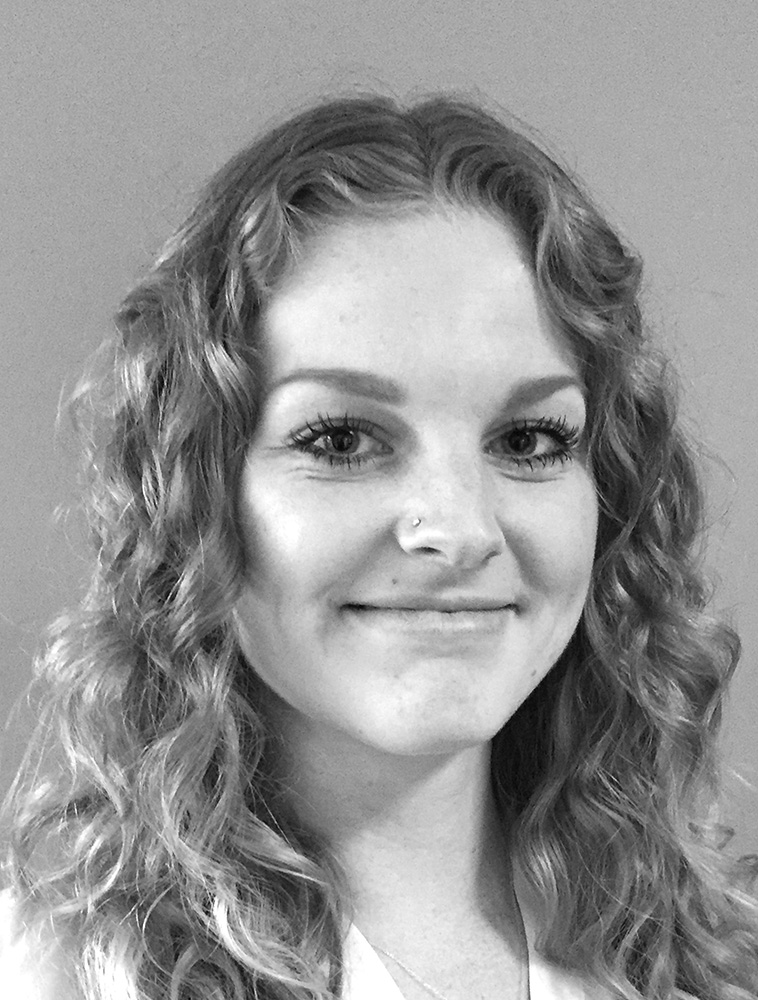 When working in the travel industry you realise people are really passionate about their work. And it's not just about the places we visit as active travel experts, but the travel experiences we provide to our clients.
As an avid adventurer who loves to explore new things… places… and countries and most of all skiing, Tammy has taken to the snowy slopes of USA – Colorado, Utah, and Canada's British Columbia.
The passion for skiing is evident. Tammy's love of the snow and cold temperatures, alongside the amazing scenery that comes with skiing has made her the skier she is today. Not long ago, Tammy was a beginner but now she now pulls out all the stops at a Level 6.
From experience:
Only pack 1 pair of ski clothes, definitely pack your sun screen, & always leave room for shopping!
Talk to Tammy about booking your active travel experience today::
Phone: (09) 918 5520
Email: tammy@travelandco.nz