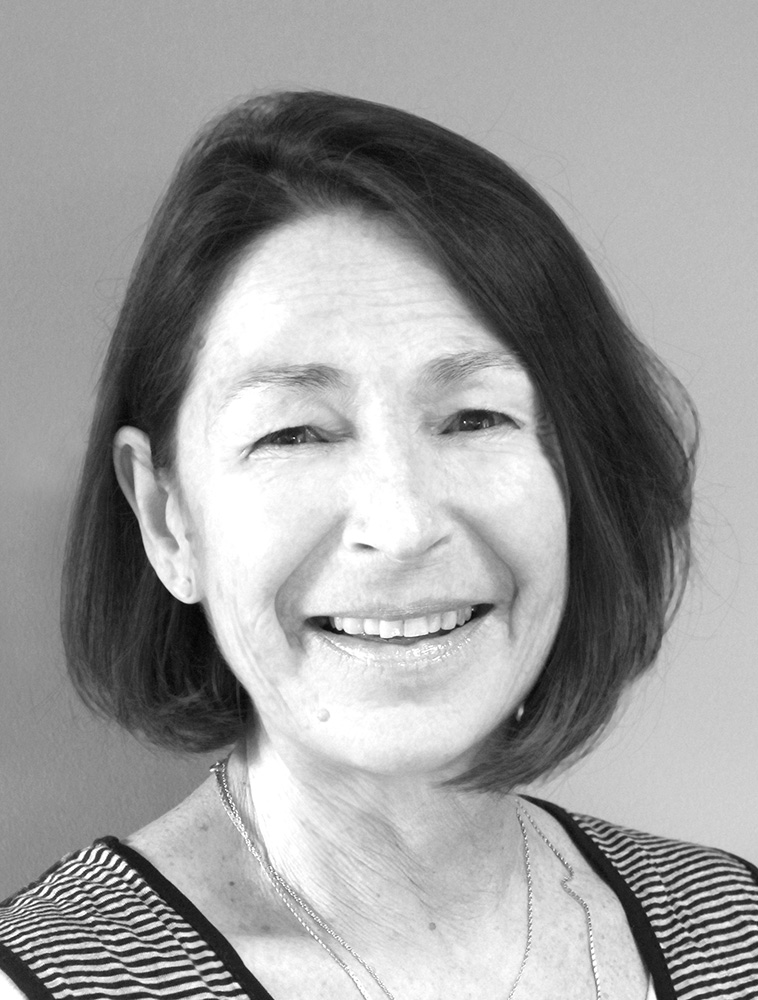 Live life to the full. This motto keeps Paula packing in the action with cycling, motorbike riding, water and snow skiing, walking and tramping. But skiing is always at the top of her list and she has travelled extensively throughout the snowy regions of the Canada, USA and Japan.
Adventure is never far away and highlights include going off "the beaten track" in South America – Peru, Bolivia and Argentina – to discover the true uniqueness of these countries. No stranger to going the extra mile, Paula has ridden Dromedaries guided by Bedouins' into the Sahara Desert in Morocco and slept under the stars with her children.
As a highly experienced active travel expert, Paula has mountains of qualifications and knowledge to put together truly fantastic holidays that will have clients wanting to return time and again!
From experience:
The most important equipment for Snow Skiing – your Boots. A skilled Boot Technician is worth their weight in GOLD.
Talk to Paula about booking your active travel experience today::
Phone: (09) 909 7794
Email: Paula@travelandco.nz